Top Story
Facebook is trying to coax "news deserts" into bloom with the second major expansion of a tool that exposes people to more local news and information. But the social netw...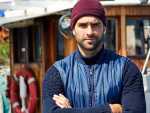 Fishermen insisted Monday to a congressional subcommittee looking at offshore wind energy that they be consulted when crucial decisions are being made on the development of such projects.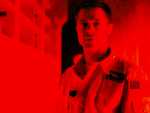 Brad Pitt, star of the new space movie "Ad Astra," had a burning question for a real-life astronaut.
People behind spiked products have operated with impunity, in part because the business has boomed so fast that regulators haven't caught up while drug enforcement agents have higher priorities.
Activists are using virtual reality technology to focus on areas of the Navajo Nation affected by uranium contamination.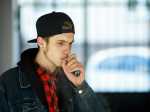 Many people don't know what is contained in these vaping devices, what the reported health effects actually mean, and, most importantly, why all of this developed so quickly, considering that e-cigarettes have only been popular for fewer than 10 years.