Wednesday, Dec 6, 2023
LGBTQ+ TOP STORIES
Wednesday, Dec 6, 2023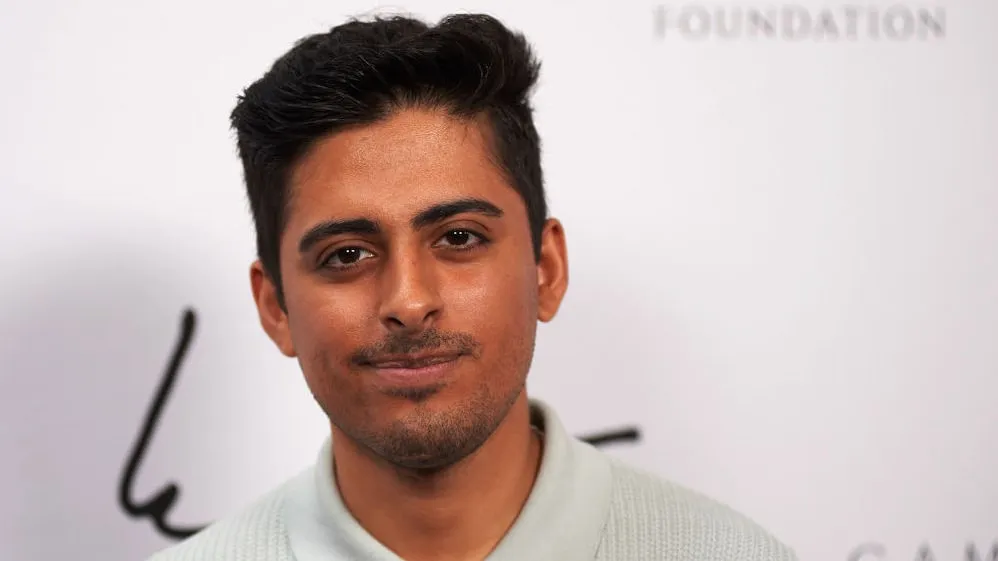 Brar shared his truth in an emotional essay published by Teen Vogue called, "How I Found Myself."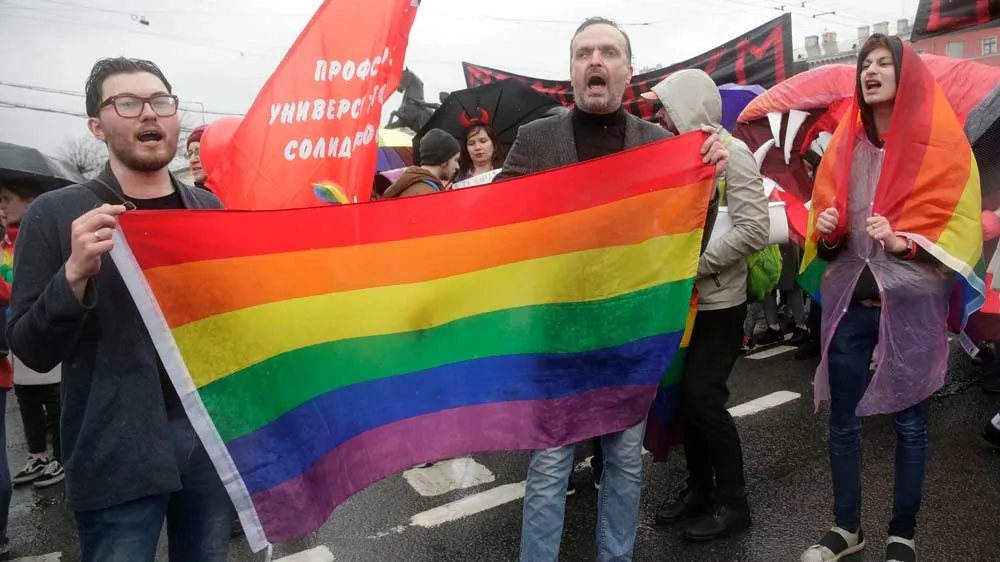 Russia's outlawing of the LGBTQ+ "movement" has quickly led to attacks on gay gathering places. In a new development, a mapmaking concern is now compiling...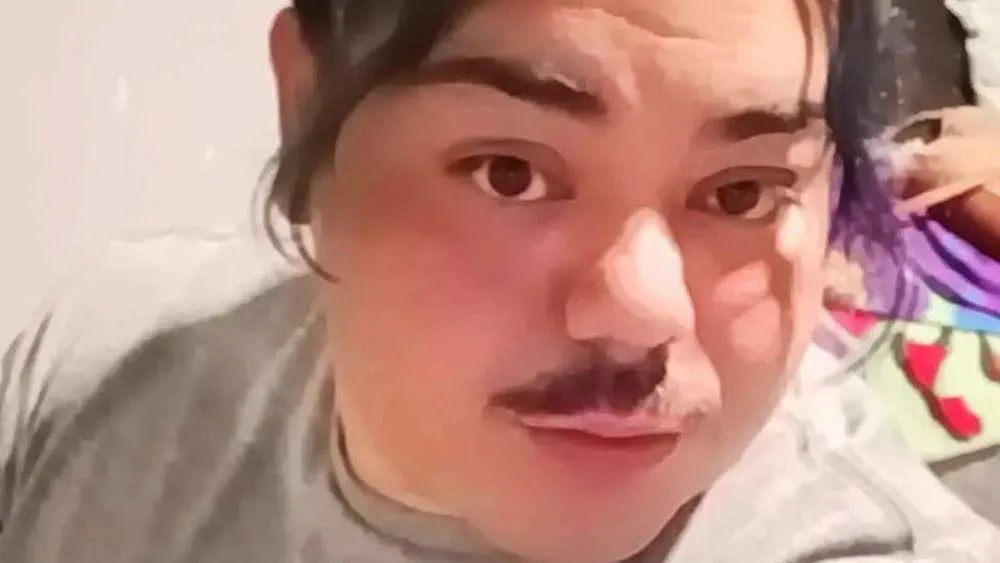 It wasn't enough that Bernardo Pantaleon was murdered for being gay; the three suspects who plotted to murder and rob him also tormented his family with photos...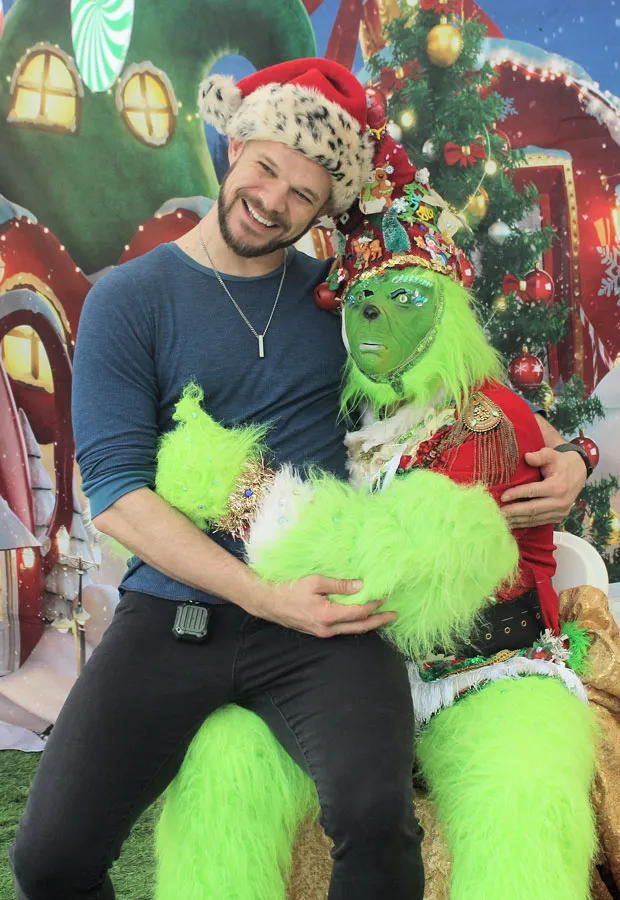 Many came out to enjoy the Castro's Winter Wonderland where they visited Santa, the Grinch, local arts and craft vendors, and enjoyed a great drag Show.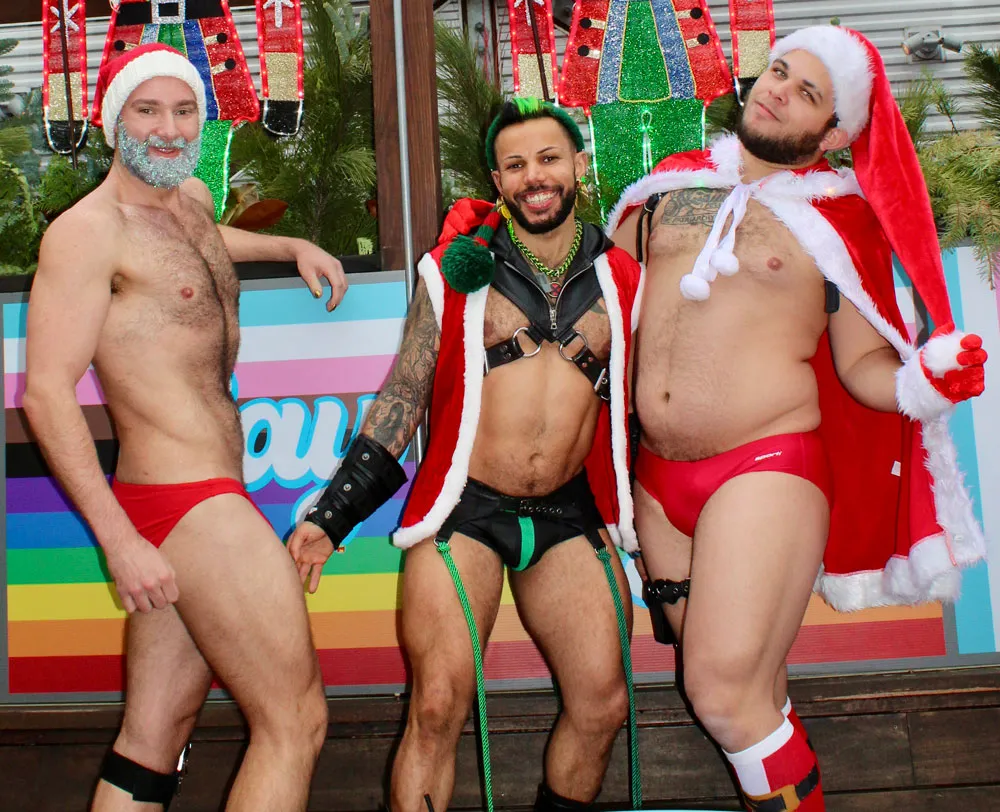 Sidetrack the Video Bar hosted the 12th annual Santa Speedo Run. The line wound down the street to enter the benefit that has raised funds since 2011 for the...