Thursday, Dec 7, 2023
LGBTQ+ TOP STORIES
Thursday, Dec 7, 2023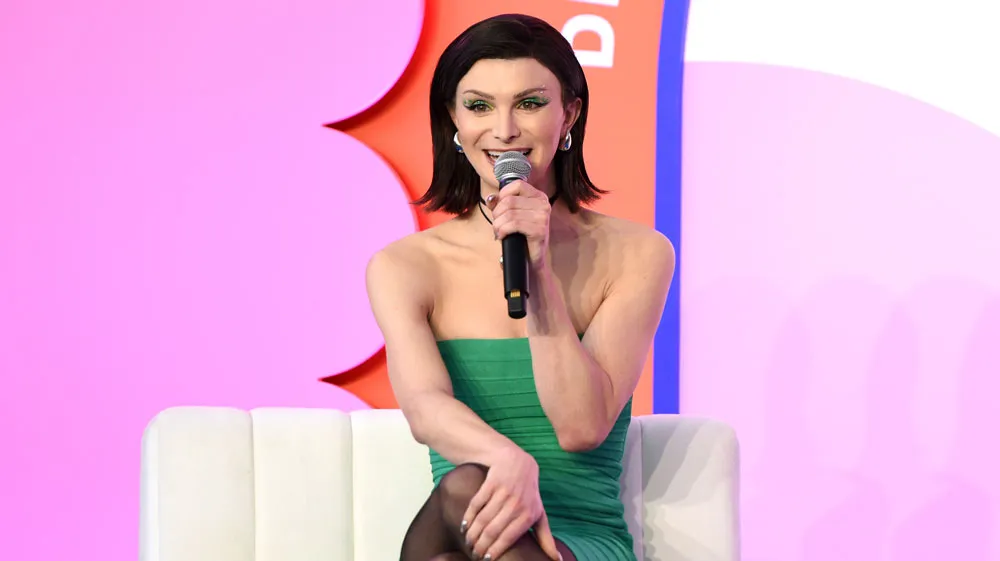 The transgender influencer brought up the topic during a sparsely attended lecture at Penn State.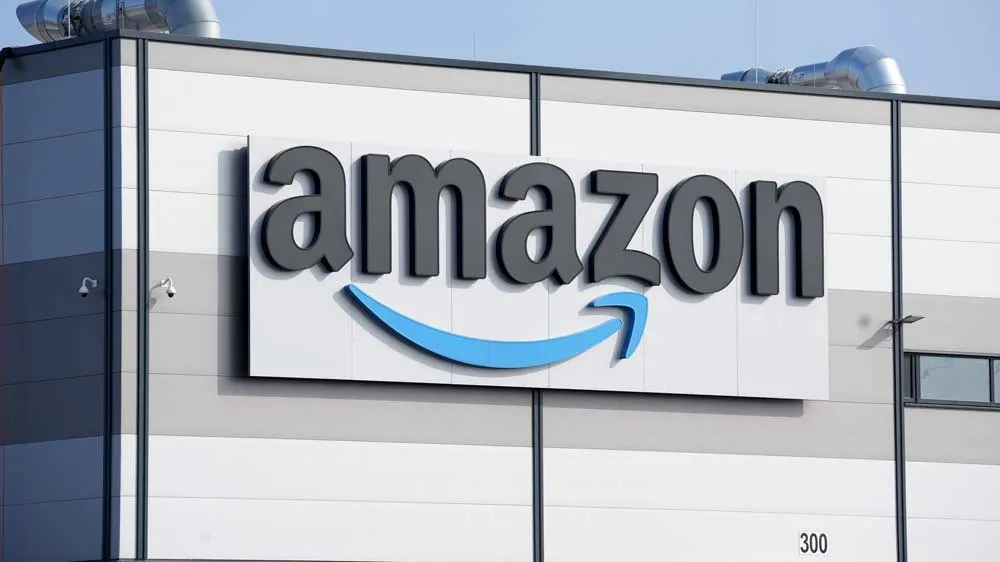 An internal Amazon memo has provided a stark look at the company's carefully laid out plans to grow its influence in Southern California through a plethora of...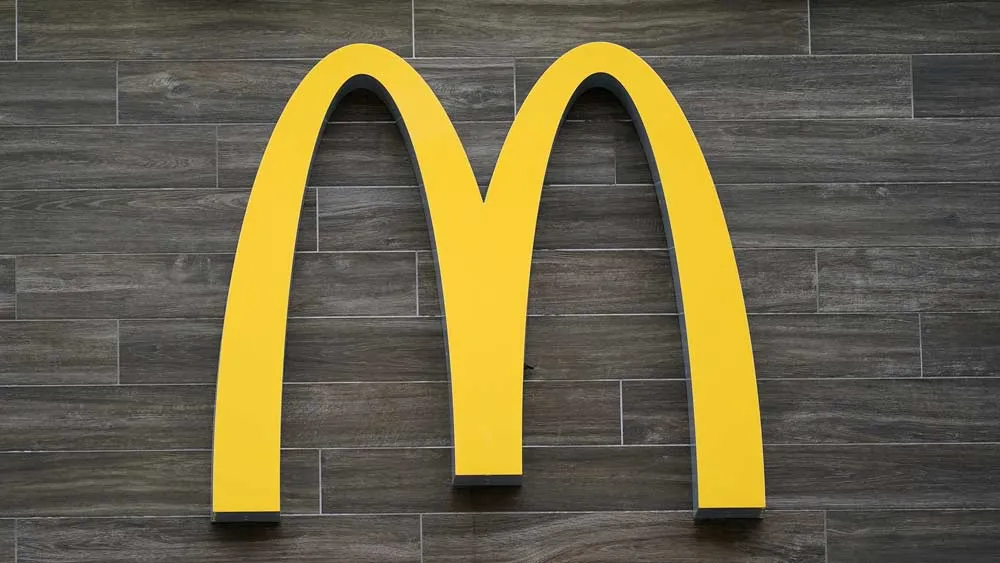 McDonald's is testing a new restaurant format with customizable drinks and treats designed to appeal to afternoon snackers – and grab sales from competitors...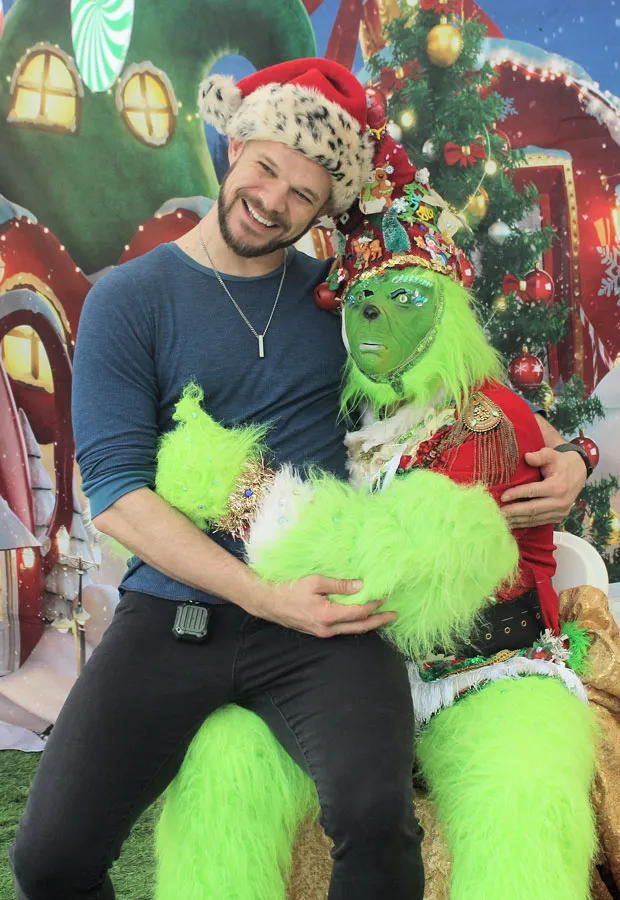 Many came out to enjoy the Castro's Winter Wonderland where they visited Santa, the Grinch, local arts and craft vendors, and enjoyed a great drag Show.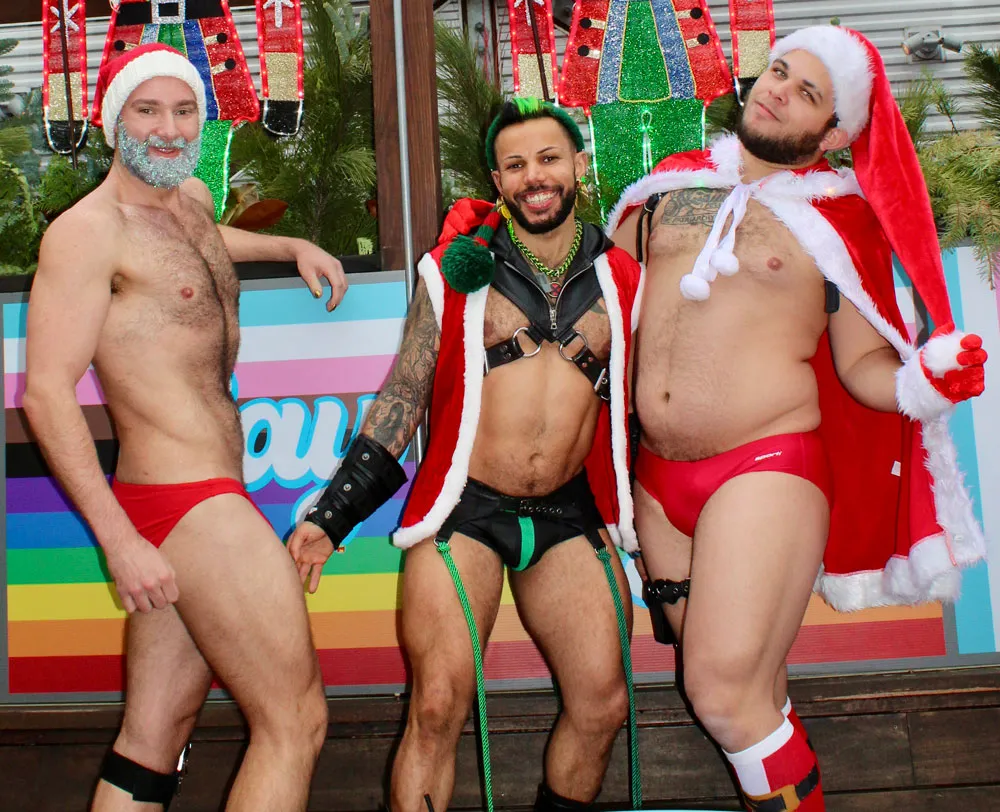 Sidetrack the Video Bar hosted the 12th annual Santa Speedo Run. The line wound down the street to enter the benefit that has raised funds since 2011 for the...