Saturday, Jun 3, 2023
LGBTQ+ TOP STORIES
Saturday, Jun 3, 2023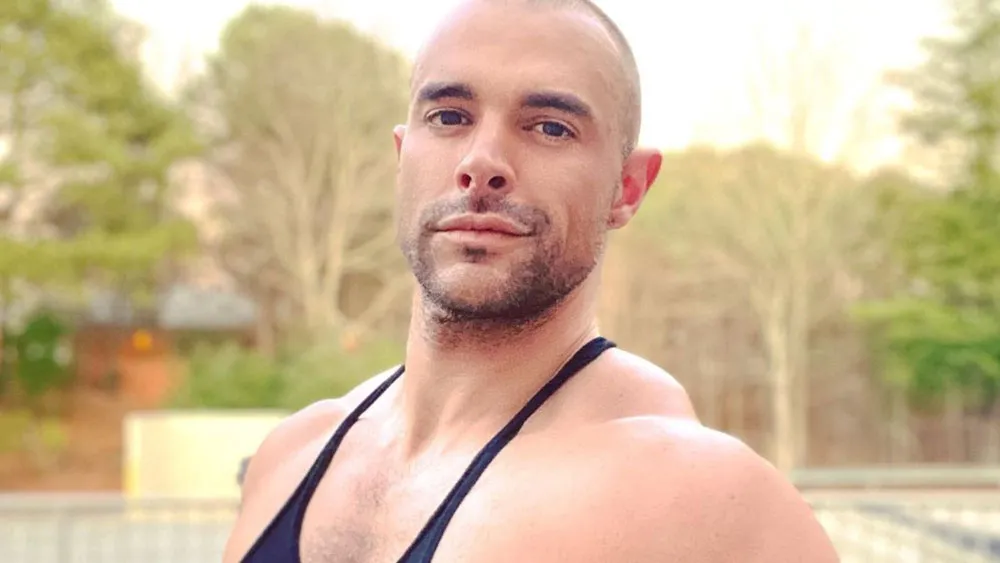 Hot "Vanderpump Rules" producer Patrick McDonald has suddenly caught the eyes of "Vanderpump Rules" viewers, but it isn't his first foray into TV.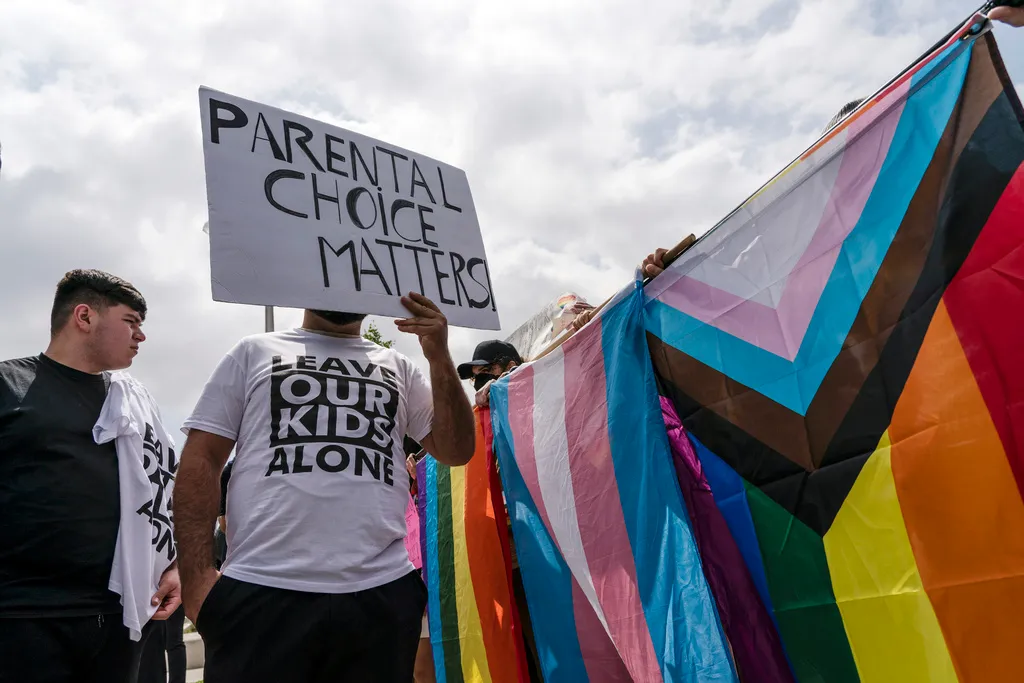 Police officers separated groups of protesters and counterprotesters Friday outside a Los Angeles elementary school that has become a flashpoint for Pride month...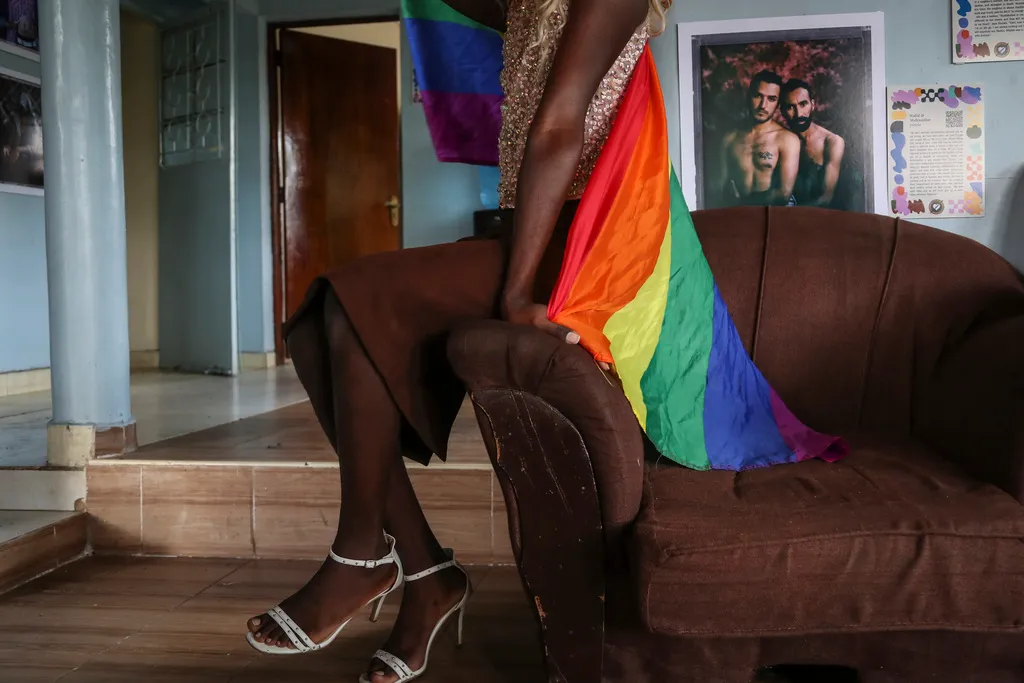 Homosexuality has long been illegal in Uganda under a colonial-era law criminalizing sexual activity "against the order of nature." The new law signed by...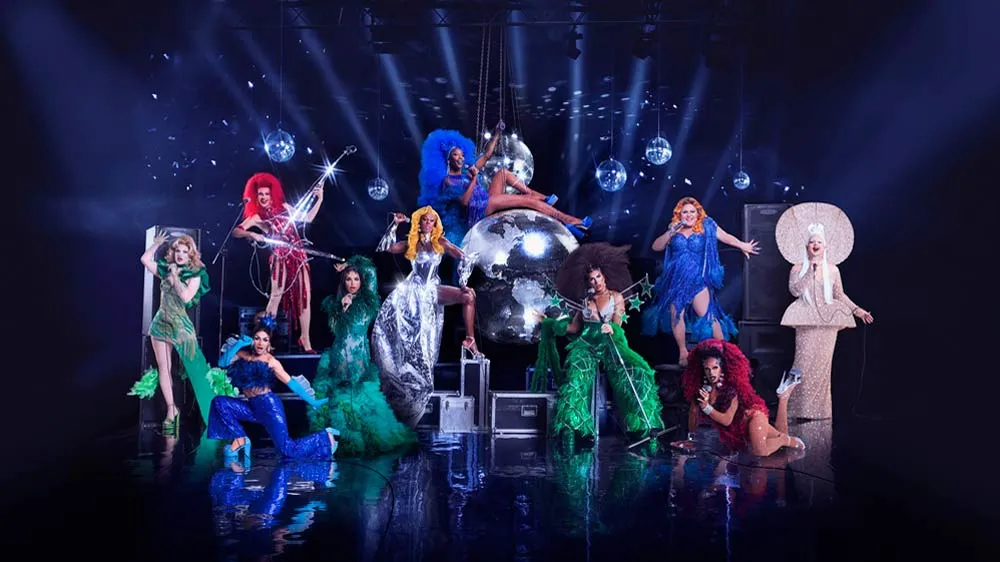 Paramount+ has brought back its surprisingly entertaining live vocal pageant series "Queen of the Universe" for a second season. Fresh surprises keep the show...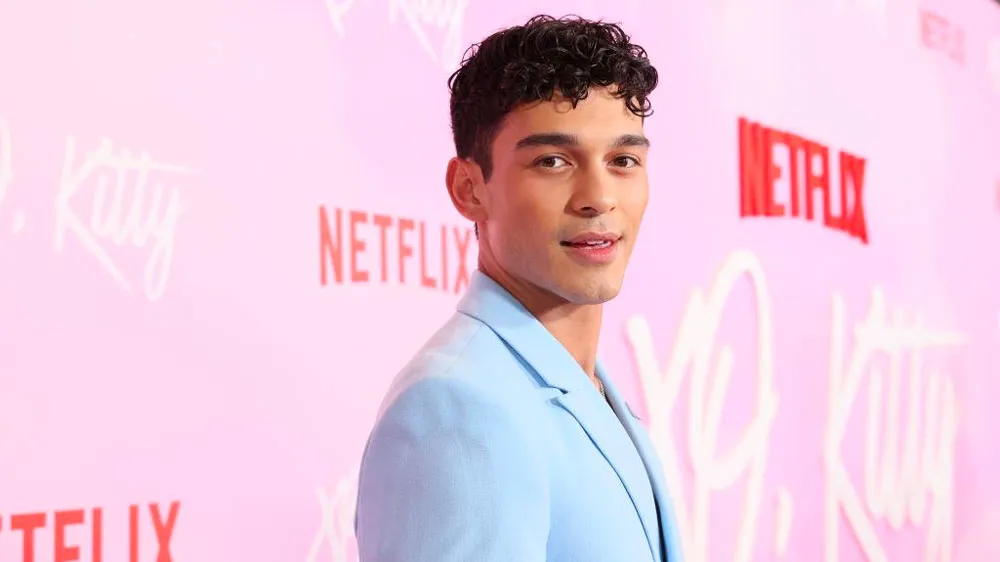 Get to know actor Anthony Keyvan, who has become quite familiar with gay TV audiences in recent years with his role on the hit romantic comedy series "Love,...
Email Updates
Enter your email address below to receive daily email updates including news, giveaways and more.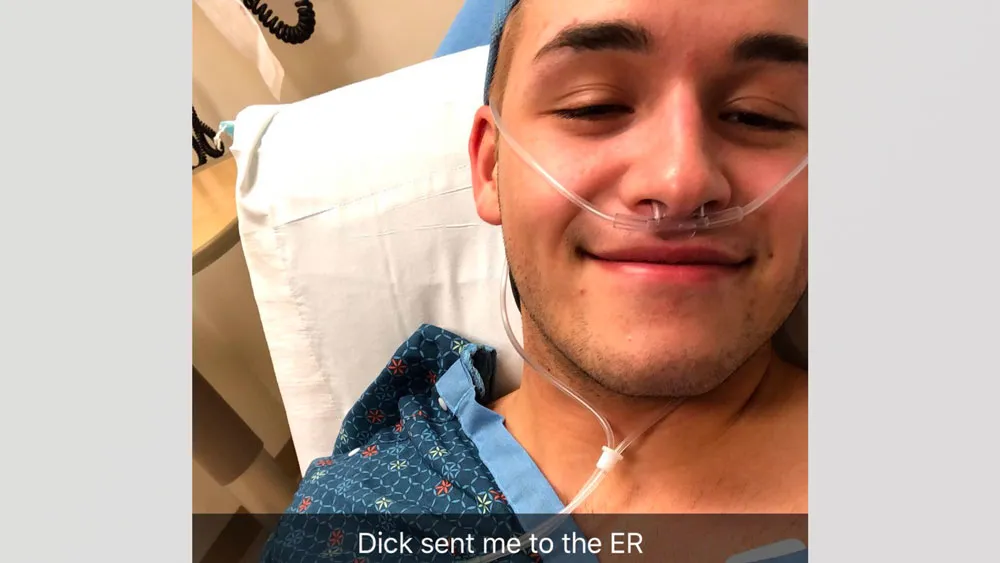 In honor of the first day of Pride Month, Fredy Alanis looked bad to a bad day he had five years ago when he nearly died after rupturing his airway with an...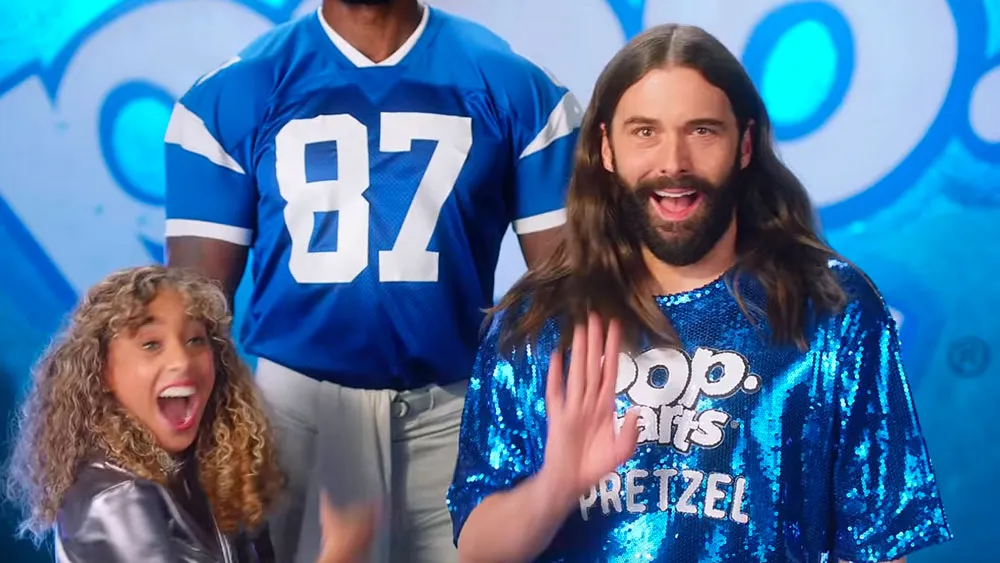 Released on the first day of Pride Month, new GLAAD survey found that 84% of non-LGBTQ adults support equal rights for the LGBTQ community.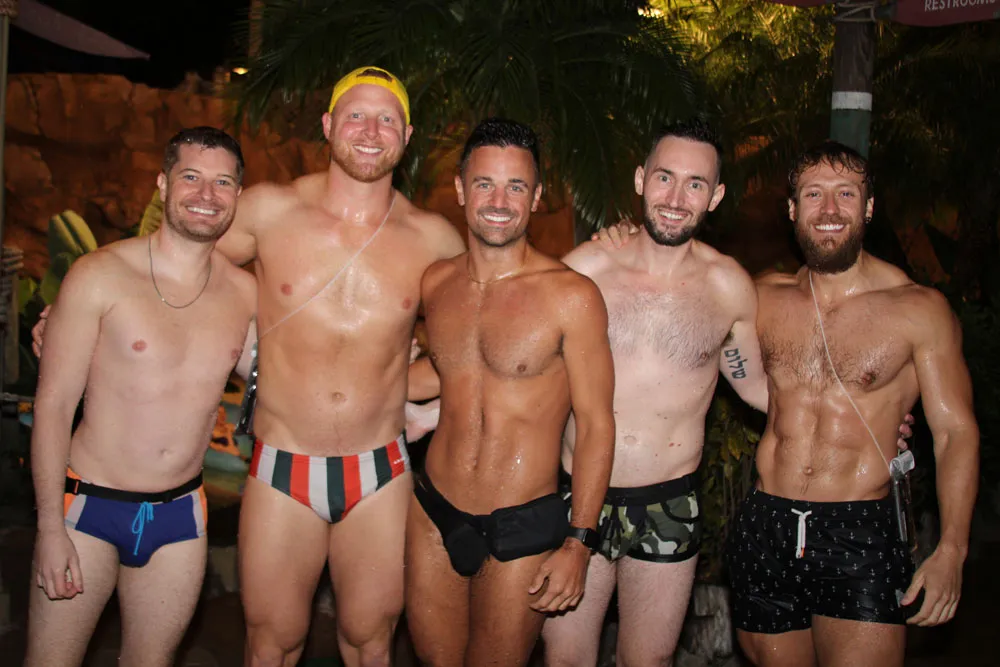 The waves were high at Typhoon Lagoon Friday night, as One Magical Weekend kept 6,000 hotties dancing all night. We got the pics!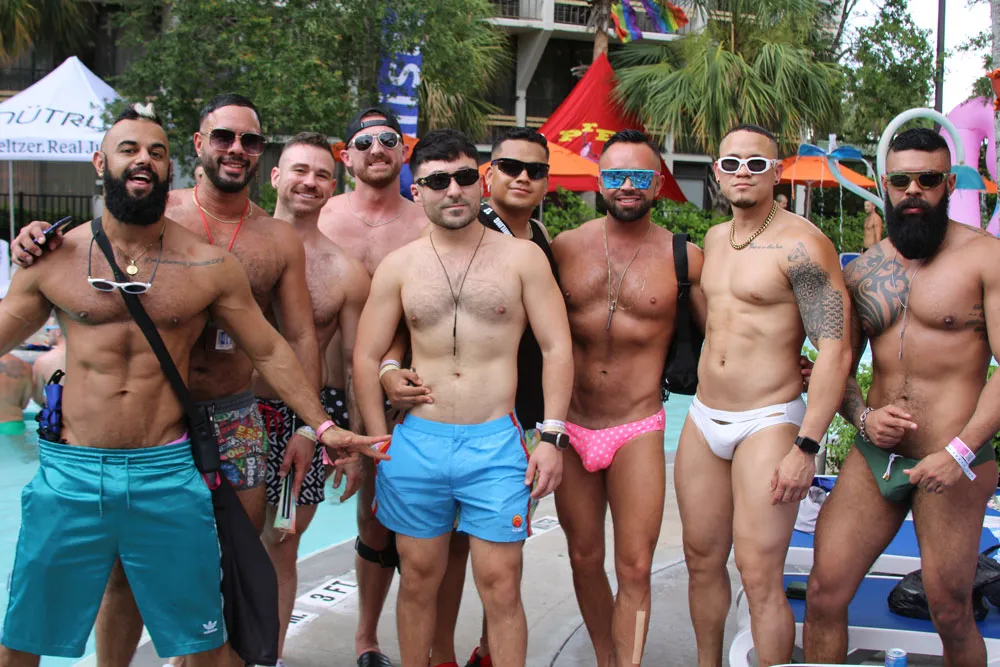 One Magical Weekend kicked off Friday afternoon on the pool deck with DJs Roland Belmares and Chris Sudgen. Check out the pics!