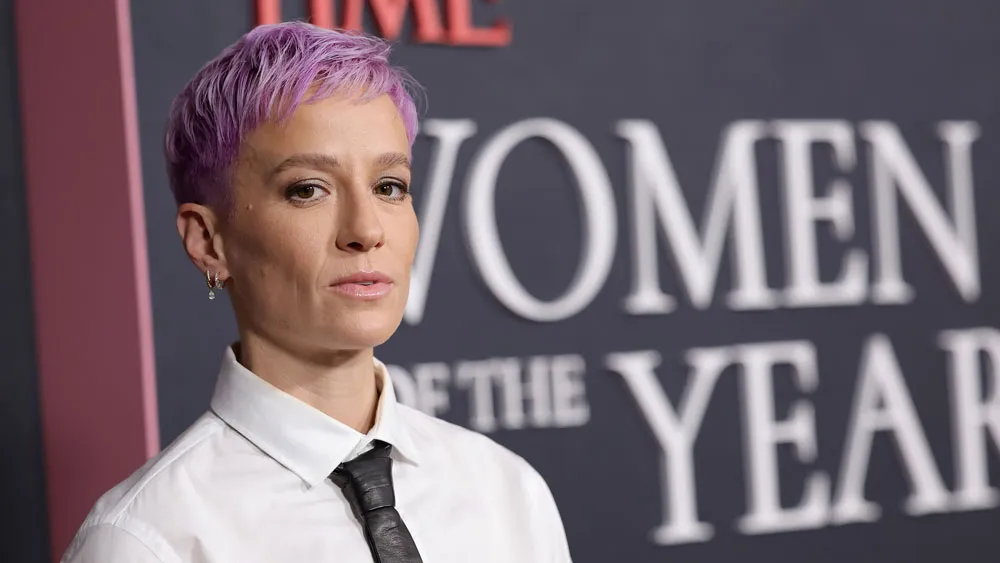 Celebrating Pride: Meet the Top 5 U.S. Gay Athletes
It's heartening to see the increase in out gay athletes in the US over the past several years. Here are the top five LGBT athletes in the US at present. First is soccer player Megan Rapinoe. Rapinoe is a supporter of LGBTQ rights who competes for the Seattle Reign FC. Second, professional basketball player Brittney Griner. Griner is a vocal supporter of LGBTQ rights and plays for the Phoenix Mercury. Third, Tennis great Billie Jean King. King is one of the first prominent athletes who came out as lesbian and won 39 Grand Slam titles. Olympic figure skater Adam Rippon made history by being the first homosexual sportsperson to be awarded a medal at the Winter Games. Jason Collins, a former NBA player, made history by being the first homosexual athlete to compete in any of the four main American sports leagues. Collins' influence on the NBA results leaves a legacy of advancement and inclusivity, even after retiring from professional basketball shortly after. The promotion of acceptance and equality within their respective sports has advanced significantly thanks to these five players.
Openly gay athletes redefining sports performance
The way we see athletic performance is changing thanks to our homosexual athletes. They show that one's capacity to thrive in their sport of choice is unaffected by their sexual orientation. For members of the LGBTQ+ community, this is a big step forward. It demonstrates that they can be acknowledged and welcomed in the sports industry.
A more accepting atmosphere in sports, where people of all genders and sexual orientations are welcomed and embraced, has also been facilitated by openly homosexual players. This has made the athletic world more diverse. This can only result in improved performances from all athletes engaged.
How gay athletes are changing the face of sports through their advocacy
Gay players have long been causing controversy in the sports world. Their activism is altering how sports are seen. These sportsmen have set an example for others by speaking out against prejudice and coming out. They motivate people to be themselves and speak up for their beliefs. The platforms that gay athletes have access to are also being used to spread awareness of problems. It includes homophobia and transphobia in sports.
By standing out against prejudice, they are fostering an environment that is more accepting of all athletes. Gay athletes are also working to advance the acceptance of LGBTQ+ individuals in the sports industry. They show via their activism that it is possible to achieve success while being loyal to oneself and one's individuality.
---