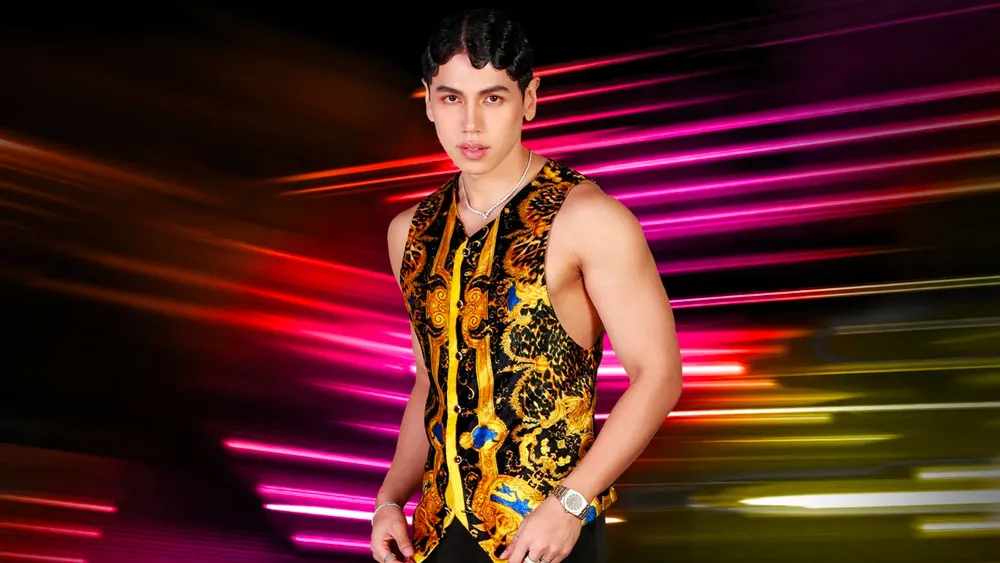 Who Is 'Drag Race Philippines' Hunky Photographer PJ Pascual?
Those watching "Drag Race Philippines" – one of the most entertaining of the international franchises – will likely recognize PJ Pascual, the hunky photographer who is giving the Pit Crew a run on just who's hottest. Pascual has appeared doing fashion shoots of the contestants and appearing on the judges' panel. (For more on "Drag Race Philippines," visit the World of Wonder website.)
Pascual is one of the Philippines leading fashion photographers. "His work has become omnipresent among the pages of the country's leading publications - having shot over 300 magazine covers thus far - as well as countless billboards and ads for major brands in the Philippines," reads his bio on his website. "Aside from being highly requested by the top local celebrities, he has also turned his lens on international personalities like Elsa Hosk,Coco Rocha, Sky Ferreira, Pietro Boselli, Noah Centineo, Vanessa Hudgens and Troye Sivan."
Born in LA, he moved to the Philippines shortly at the age of four months where he was raised by his grandparents. He returned to the US to study at New York's Parsons School of Design, Fashion Institute of Technology, and the International Center for Photography. He returned to Manila where he has become part of the city's growing fashion industry.
"In 2015, he condensed the milestones of the first few years of his career in the book 'Push: Muses, Mischief, & How to Make it in Manila', which became an instant bestseller and social media sensation," his website bio continues.. "Today, not only is he one of the country's most in-demand photographers but he is also an increasingly popular social media personality in his own right- appearing in several magazine covers himself, and working with brands like Calvin Klein, Samsung, Estee Lauder, Loewe, Gucci, Balenciaga, Maison Margiela, Fendi and Louis Vuitton."
He shares his work on his very beautifully curated Instagram account, as well as numerous self-portraits. Here are some:
---